Second Reading of The Renter's Reform Bill
23 October 2023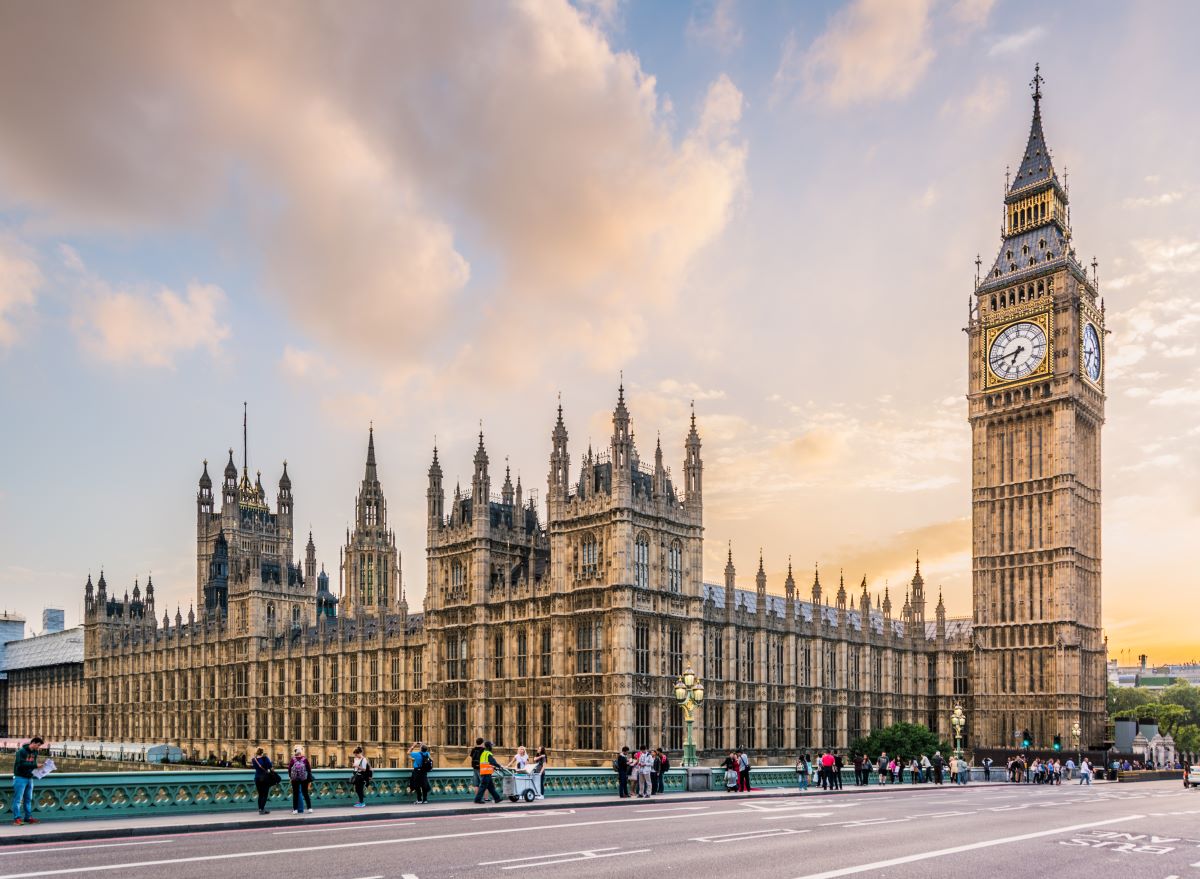 With the second reading of the Renter's Reform Bill, we're

calling on the government for

balance in support of

tenants

and

landlords
PRESS RELEASE

Sue Edmonds CEO of Capital Letters said, "We welcome the removal of section 21 or 'no fault evictions'. These have been one of the largest drivers of family homelessness and have forced many into temporary accommodation. The removal of section 21 gives renters greater protection from unscrupulous landlords; however, we are already seeing unintended consequence of good quality, responsible landlords (the landlords that we work with) leaving the sector due to a perceived lack of powers and an increased risk."
Recent by research by Savills and LSE co-commissioned by Capital Letters, London Councils and Trust for London found that smaller landlords, at the affordable end of the market were more likely to leave the sector because of increased legislation. Rented accommodation supply in London is down 31% since the pandemic.
"The increased powers for landlords to protect their property from antisocial tenants is a welcome move, though, as ever, there will need to be nuance in the enforcement…" Sue Edmonds continued.
"Capital Letters is both a landlord and a member of a redress scheme; we fully support the introduction of an Ombudsman, and landlord registration. Greater openness and support for both tenants and landlords will improve the experience on both sides.
Capital Letters, in our role of procuring leased properties, and supplying our own homes for London boroughs, currently supply to a higher standard than the proposed minimum and are experts in advising landlords on how to reach those standards. We would urge the Government to go further on minimum standards to ensure families in the UK have better quality, safe and affordable homes.
We feel that this Bill is about improving the experience for tenants and landlords. Protections are needed on both sides, but a robust and pragmatic approach will be required around enforcement and reporting."